Animal Healing and Communication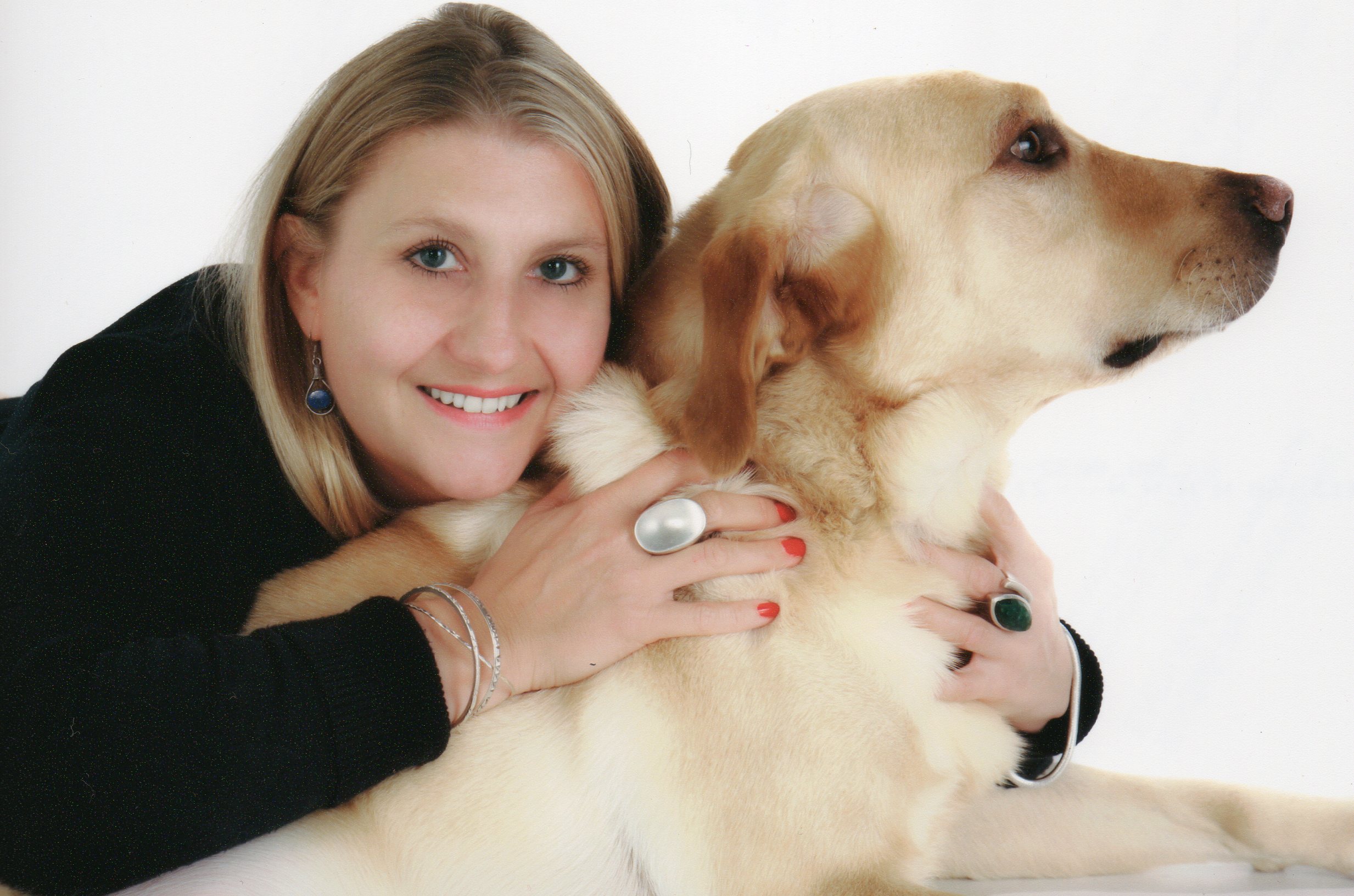 Working with Animals
I have been doing readings and healing with Animals for many years, and since I was a child I have had a natural affinity with animals. I found I was able to communicate with them and understand what they wanted to convey. I have seen many animals over the years, this is usually horses, and domestic pets, but I have also been called to see Farm animals too on a number of occasions!
People often contact me for healing with their animals. Evolutionary Light Healing can be offered over Skype/ Messenger etc as well as Face to Face. Reiki healing is done Face to Face, and either done at my home or you can book a home visit (within a 25 mile radius)
Communicating with Animals
Animals can't speak words but they certainly do communicate!  We choose to share our lives with these friends and companions for the love and support they offer us, so our desire to communicate with them is the same as any of our other relationships. We have emotionally deep relationships with our Animals. They are so important to us and when they're not feeling OK, we find that because of our personal relationship with our pets, we can tell when they suffer and we want to help them. Animal communication and healing can really help to strengthen the bond you have with your animal, to find out what they want, and how to help them if we feel that they suffer or are frustrated , we find ways to alleviate this, and strengthen your communication with your animal.
Home Visits
When I visit people's animals this is can be done both in their or my environment, depending on the animal. Horses and other large animals need to be seen in their own environments. Home visits are usually within a 25 mile radius for Animal Communication or Reiki, Evolutionary Light Work is Activated wherever they are.  I tune into them, as I do humans, and get an understanding of what they are saying, and what is out of balance for them. This is done intuitively and psychically, and corroborated by intuitive touch. Many animals often feel relieved at being seen and heard, and once their human companions are on board with what they are communicating, this can ease symptoms tremendously. I will often test intuitively for what will help and support your animal, and people often report quite sudden shifts in behaviour and well being in their animals.
Please see the buy now section to book a session, or better still, call me to discuss your animal's needs. Gift vouchers are available.