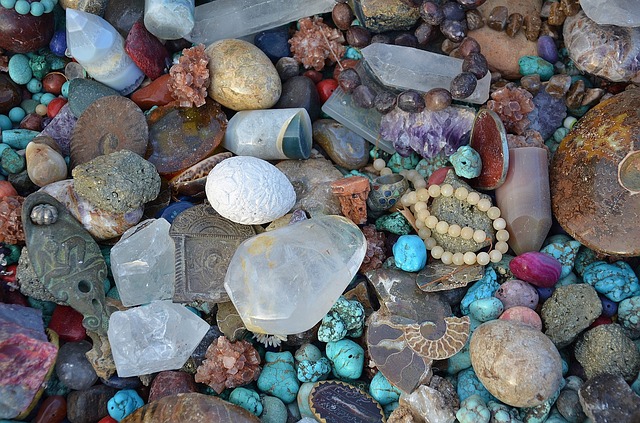 I have taught Tarot tuition classes and Psychic Development since 2000, firstly in Kent at Maidstone Spiritual Development Centre, also privately running Personal Psychic development circles and additionally here in Frome at the Frome Adult Education Centre.
We all continue to learn throughout our lives, and to develop your Psychic ability is an amazingly helpful tool in your personal skill set.
Please Contact me for course information and booking.